-> Multidisciplinary expertise
Madame Polare Atelier (MPA) is an international Art Direction & Design agency based in Paris, France. Since 2013, we thrive on solving complex problems for clients through simplicity, innovation, and visual power. What sets us apart from other design firms is work driven by non-traditional thinking and multidisciplinary expertise.
We believe in taking a holistic approach to design, working closely with clients to develop a brand strategy that encompasses everything from initial concepts to final production. We pride ourselves on creating work that is not only visually stunning but also emotionally resonant. Our team is dedicated to producing beautiful, functional designs that meet our clients' goals and resonate with their audiences. Whether you're looking for branding and identity services, art direction, or final production, our team of experts is here to help. We invite you to explore our website and learn more about our approach, our services, and our portfolio of work.
Our team of experienced designers has a keen eye for detail and a commitment to excellence. We work closely with our clients to understand their unique needs and preferences, and use our expertise to create innovative, impactful designs that exceed their expectations.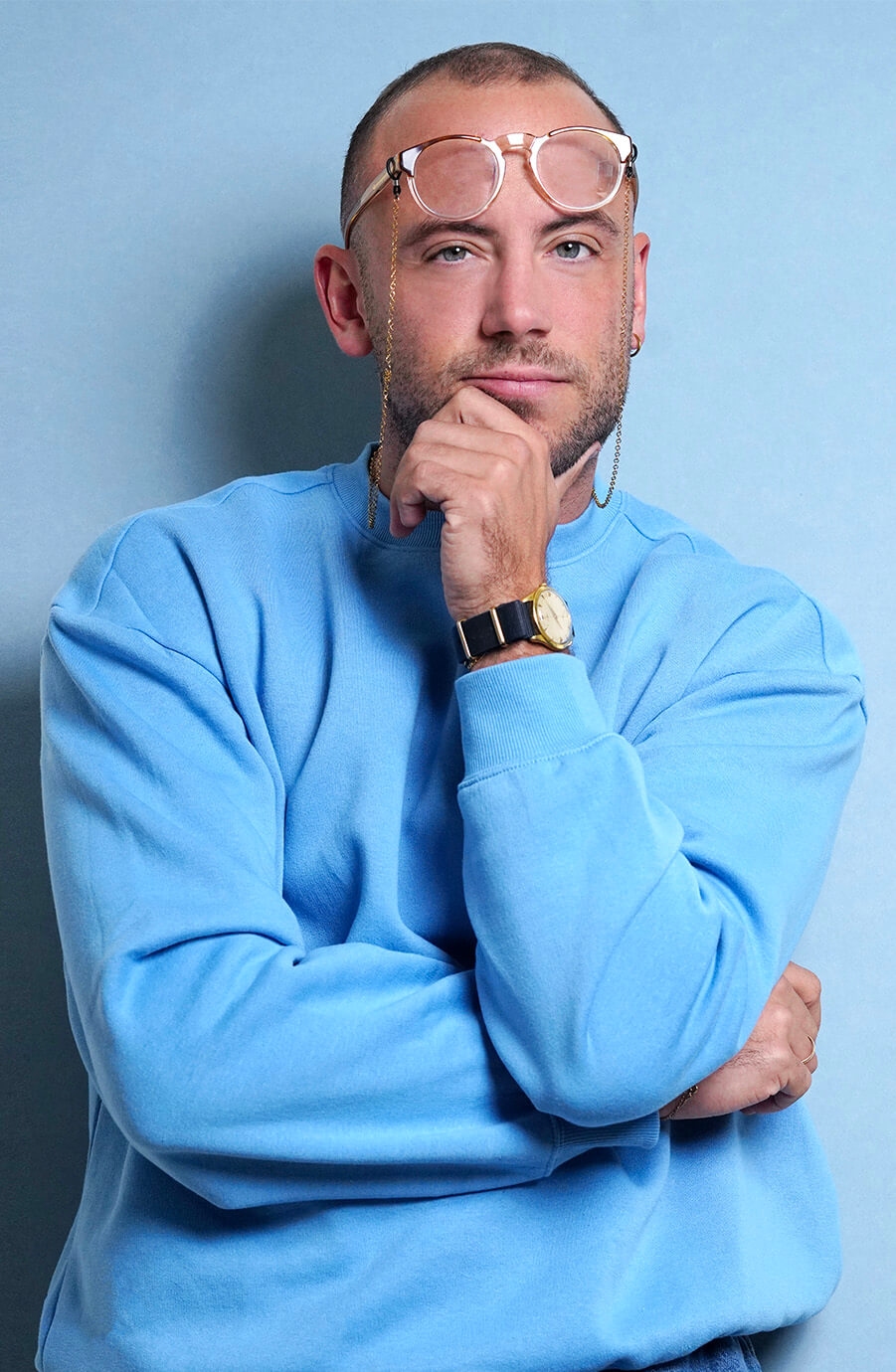 Co-Founder, Operations, Art Director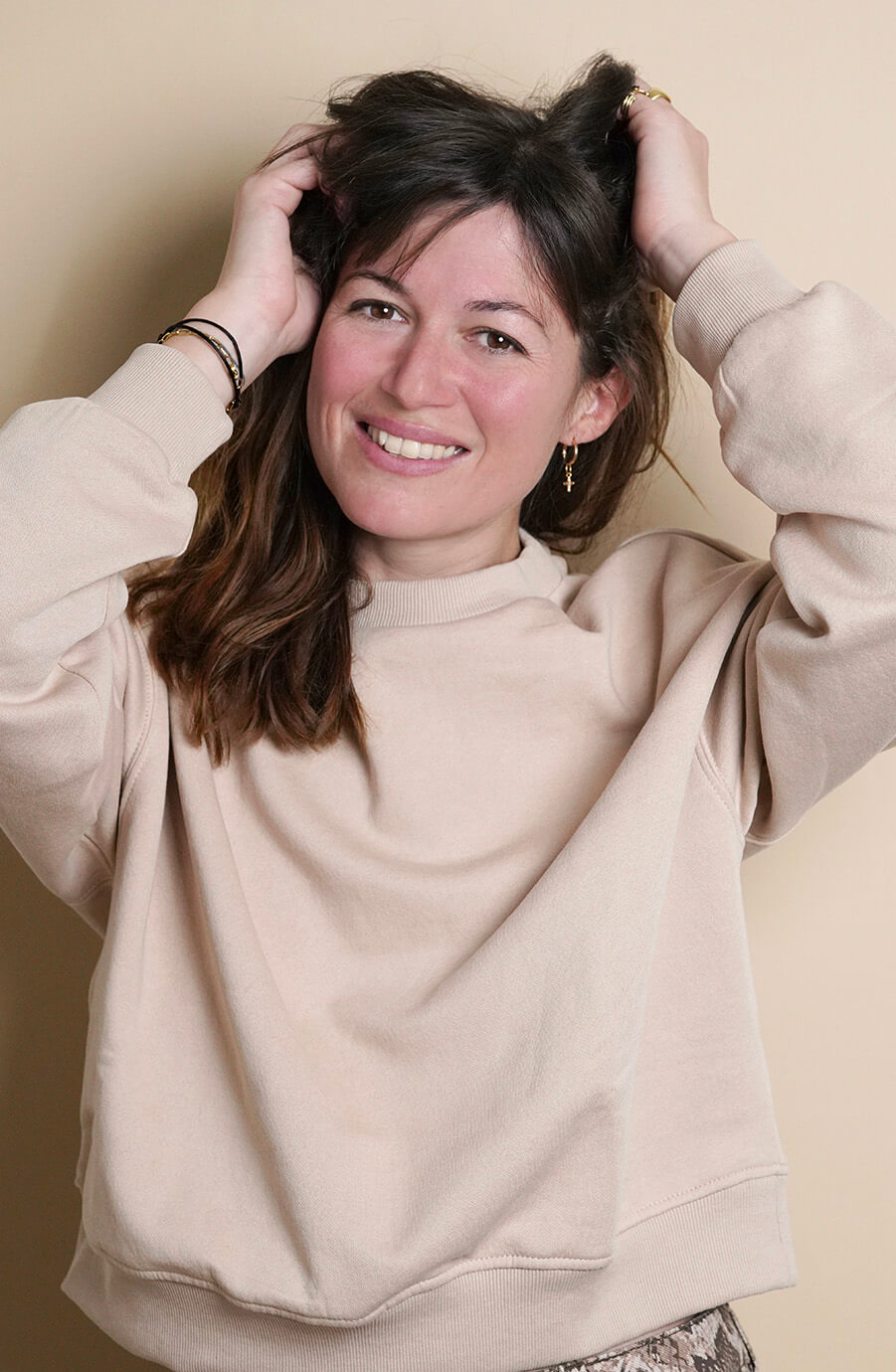 Co-Founder, Operations, Art Director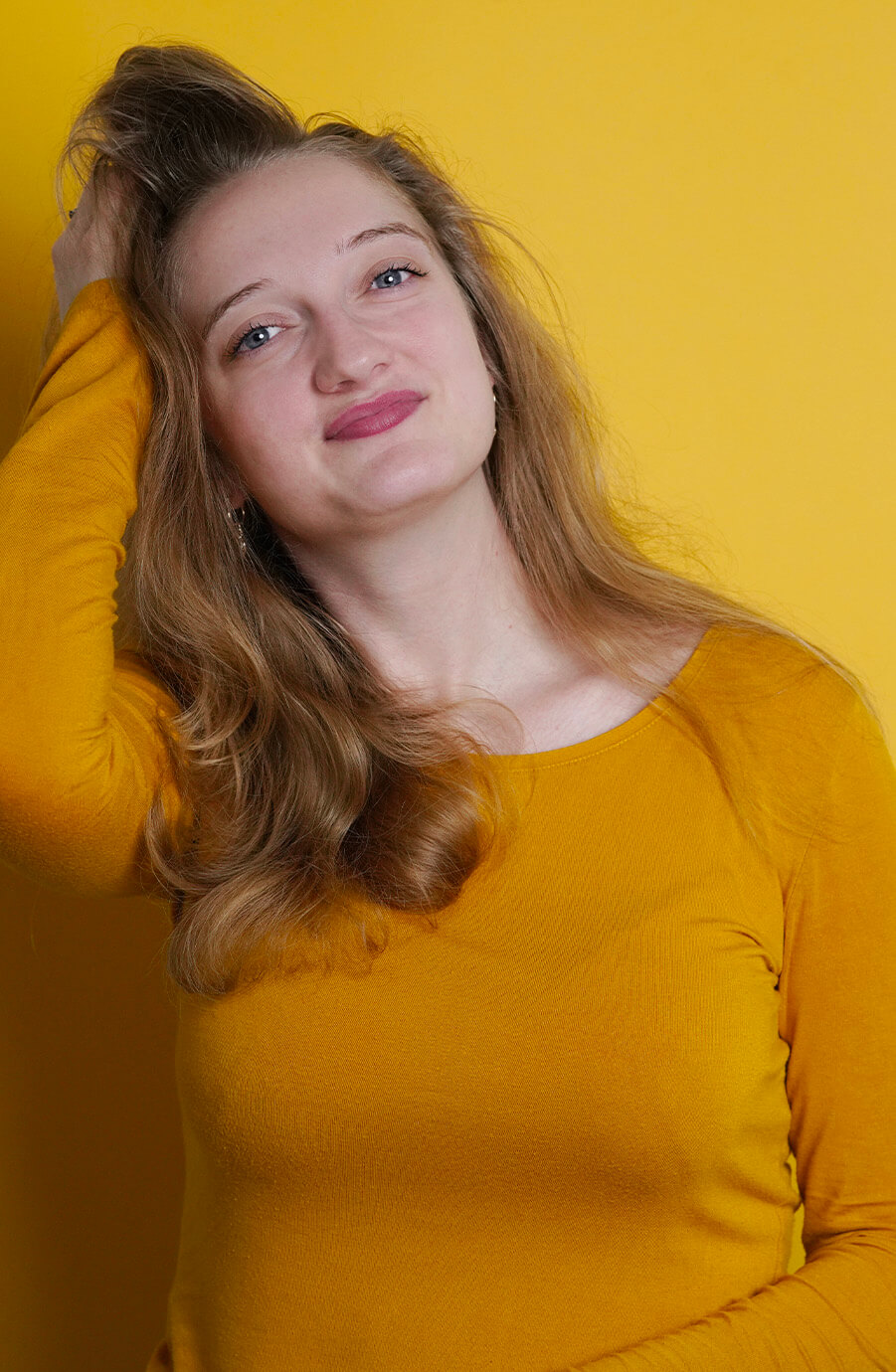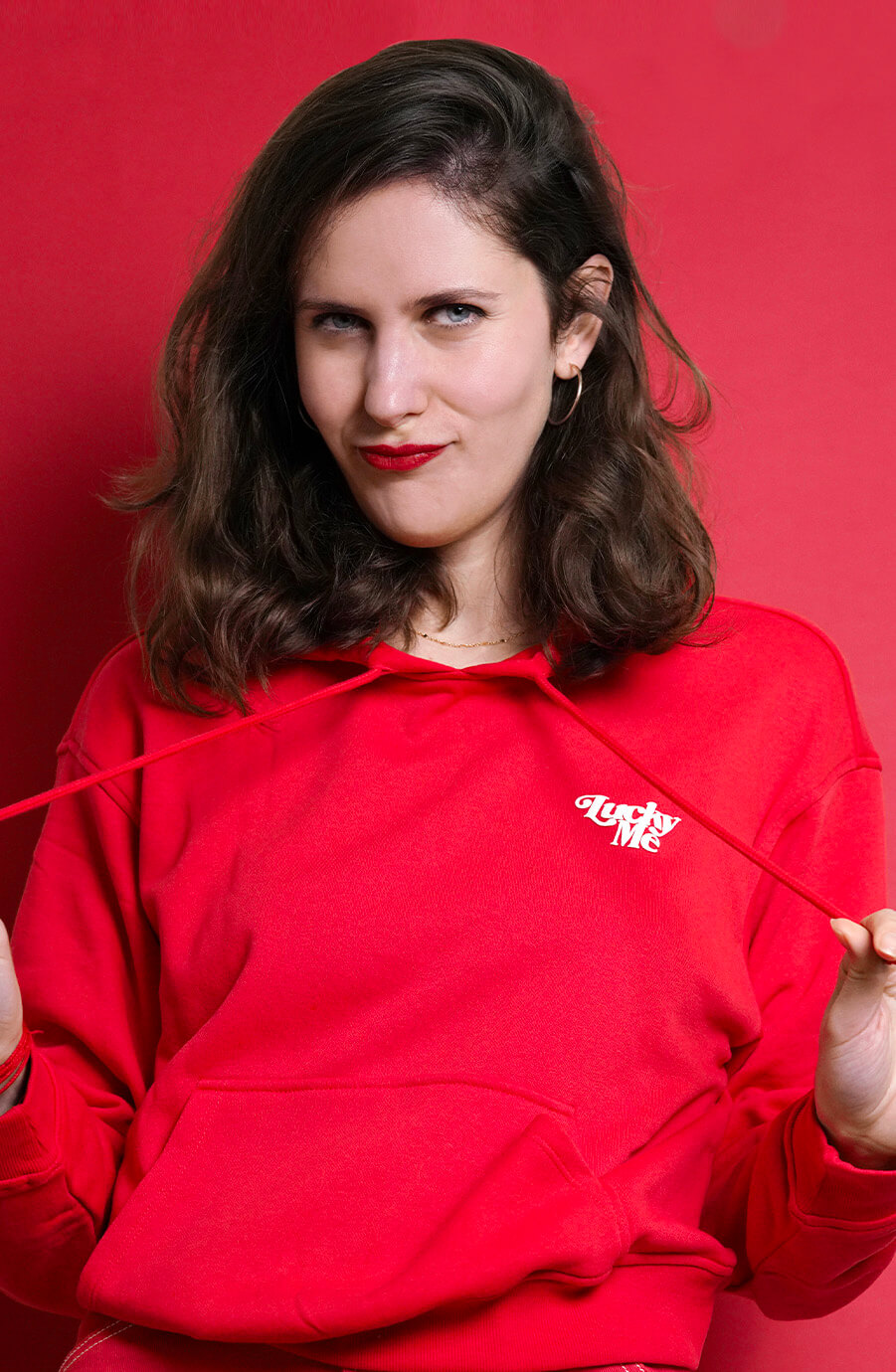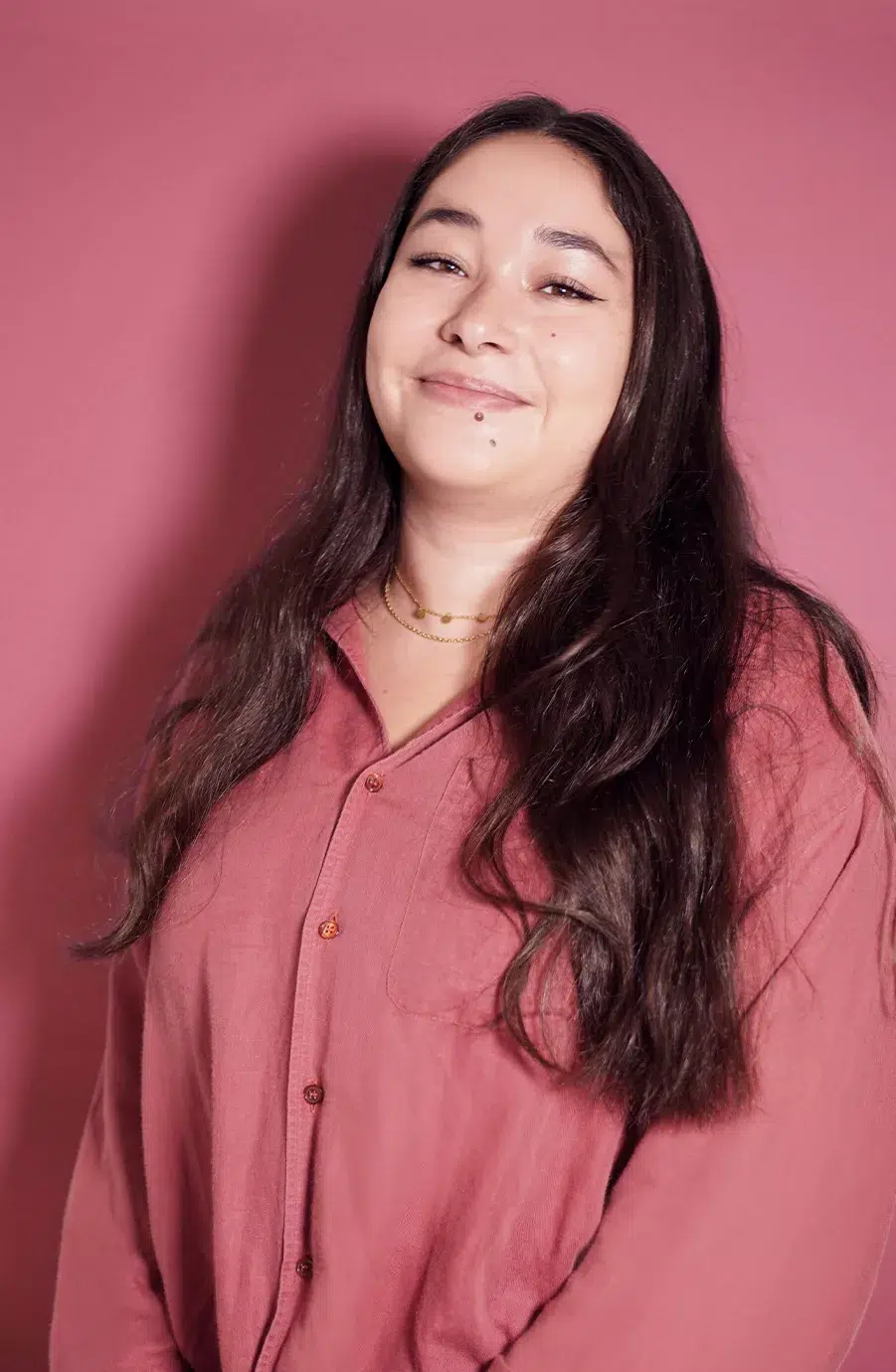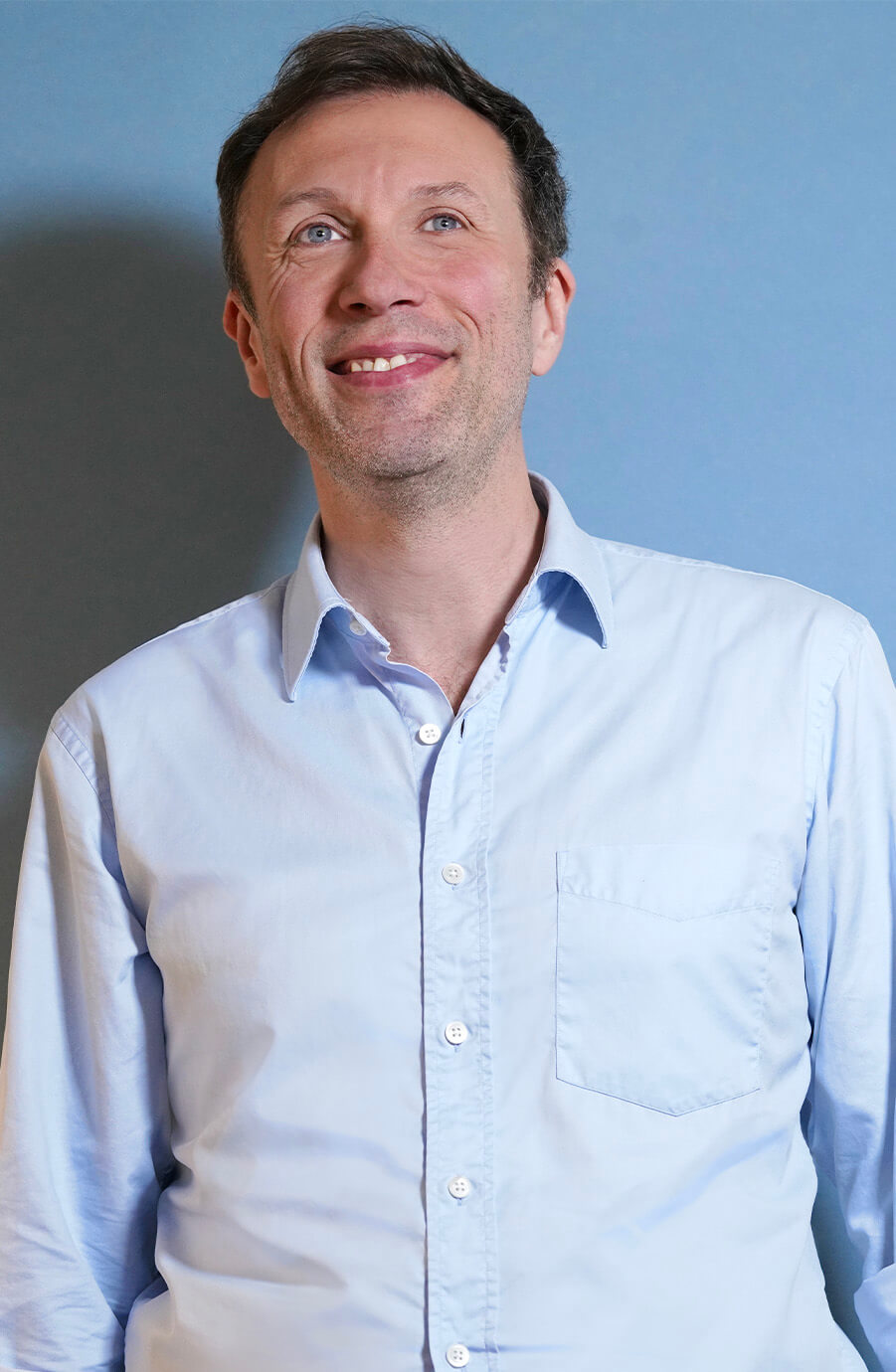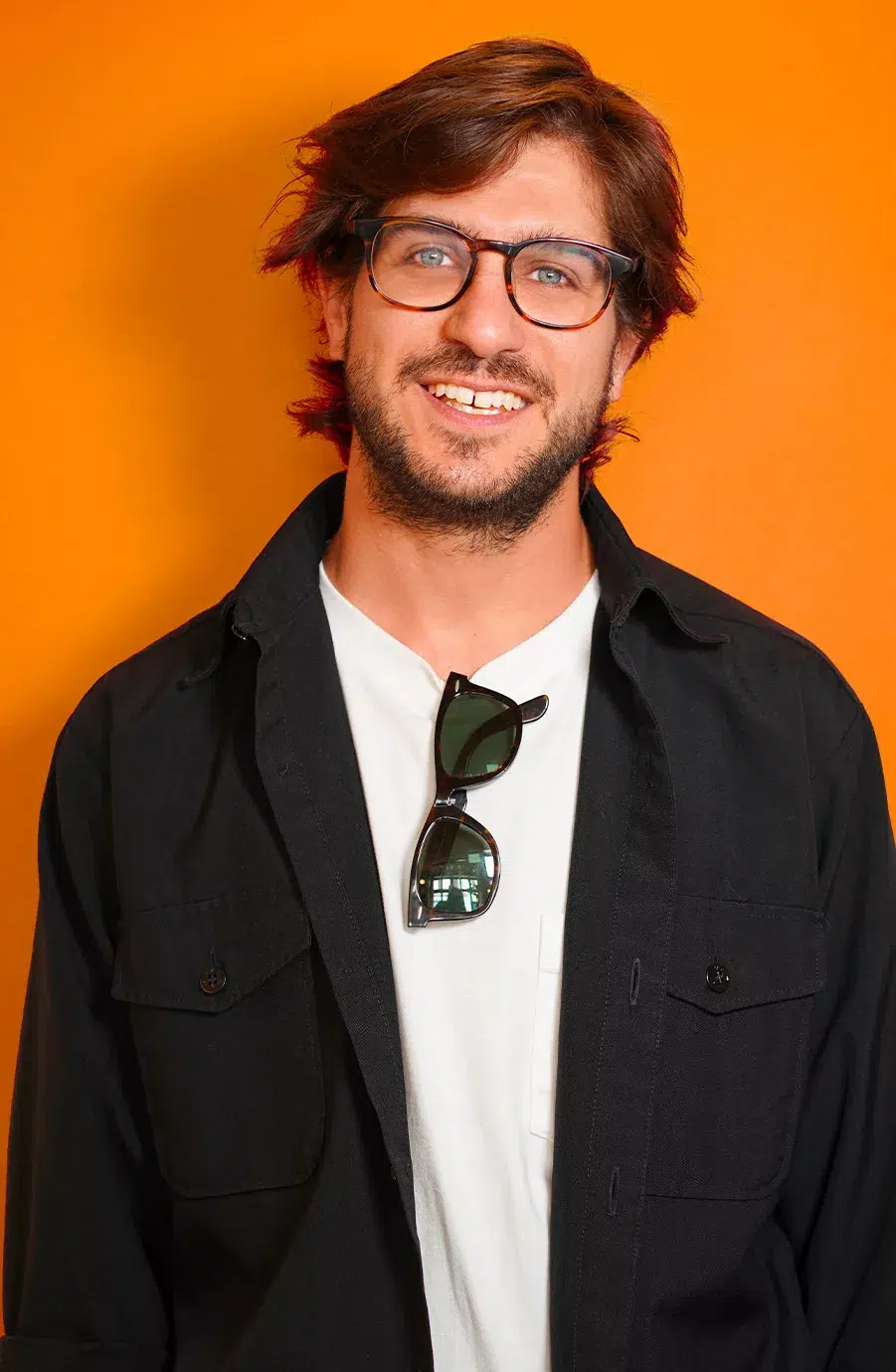 From branding and marketing materials to website design and product development, we offer a comprehensive range of design services to meet the diverse needs of our clients. Our goal is to deliver high-quality work that not only looks great but also delivers results.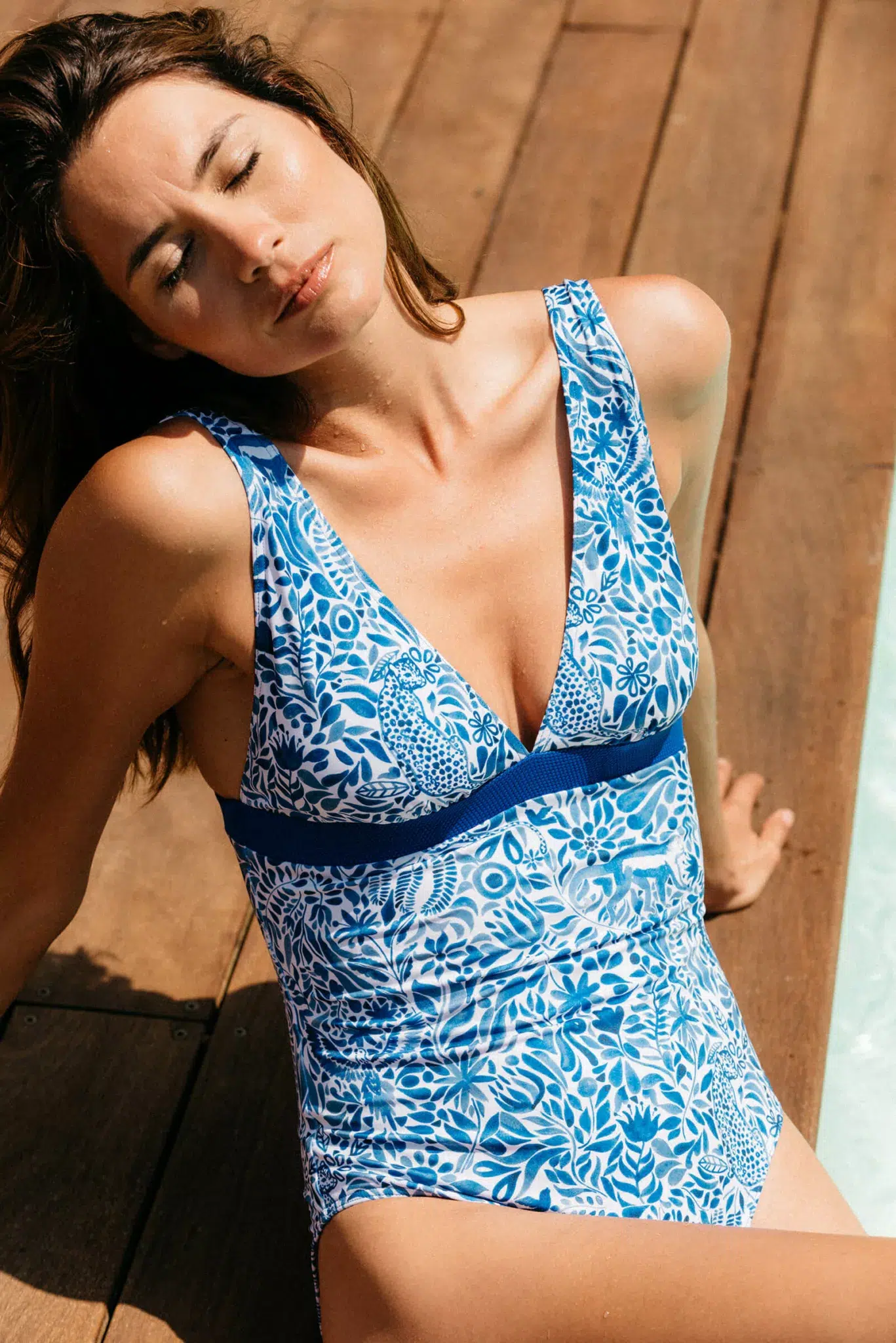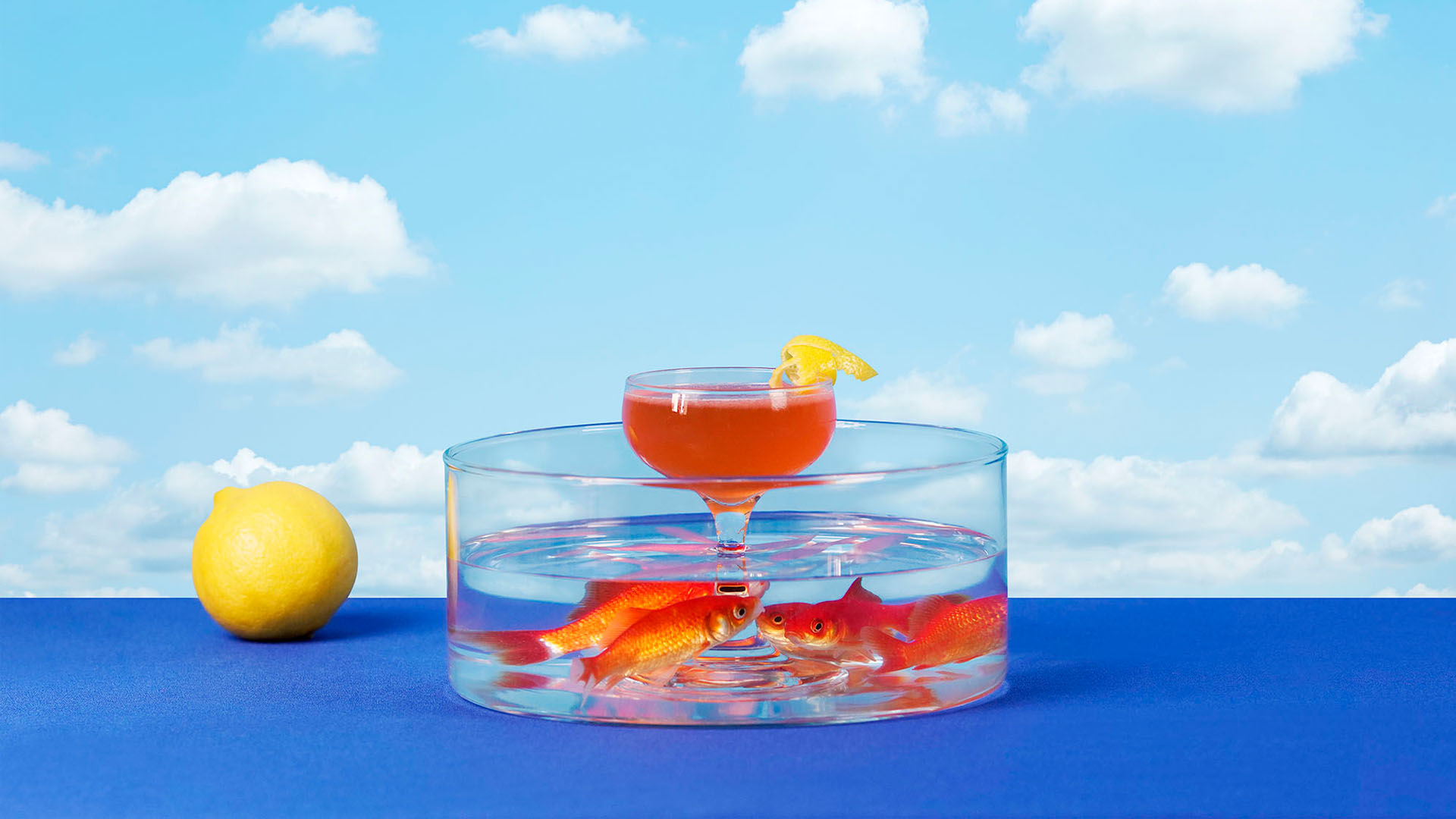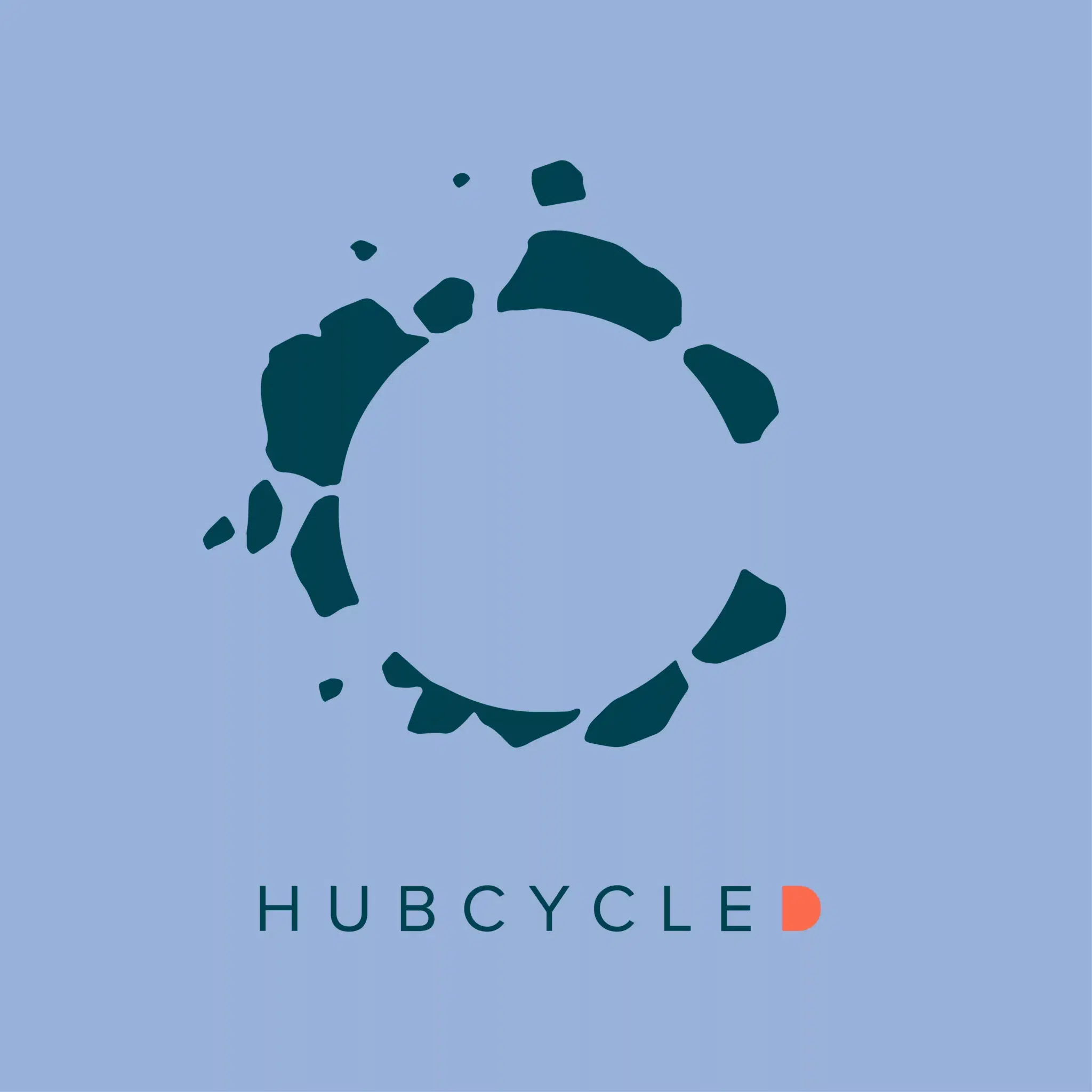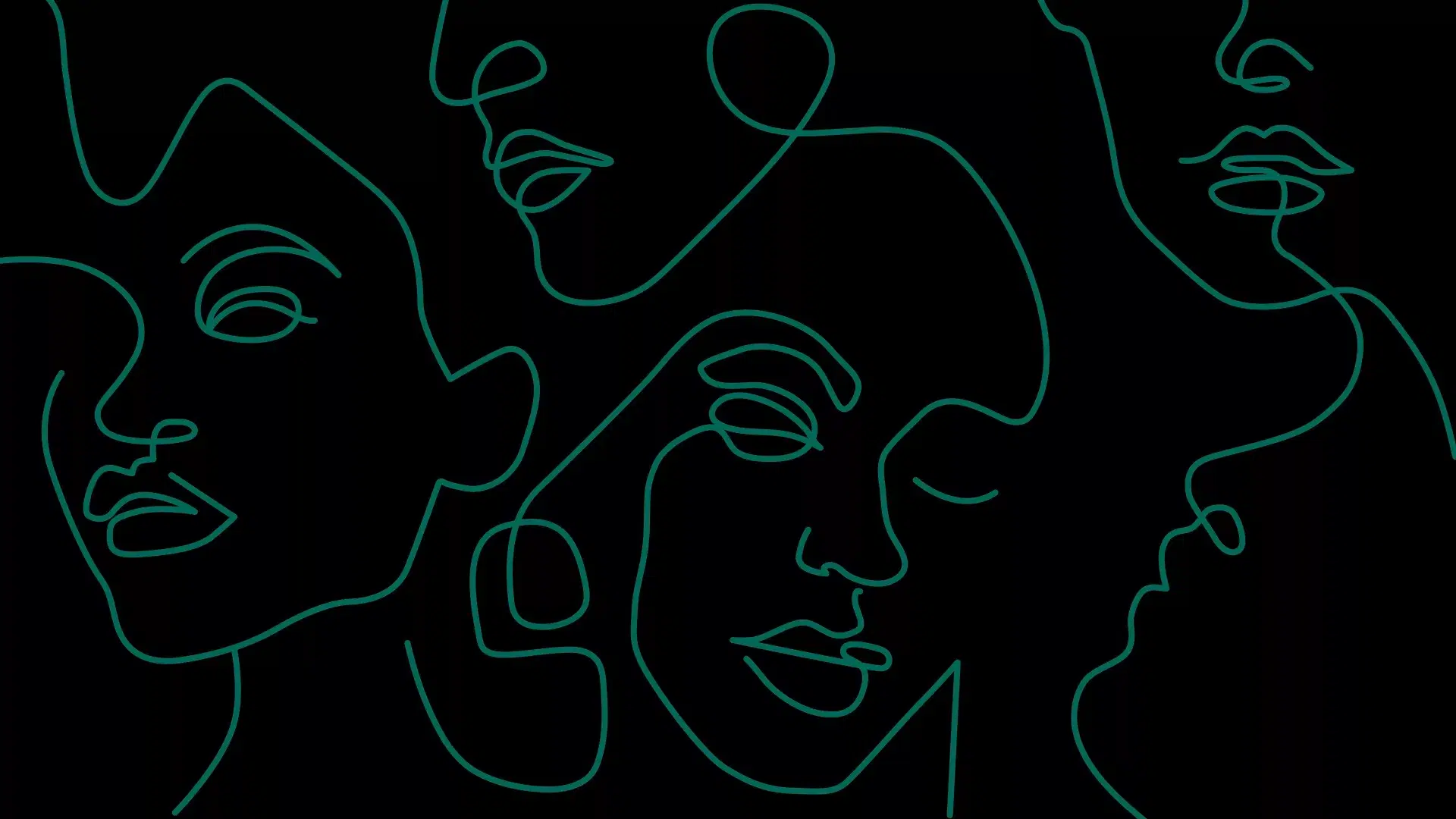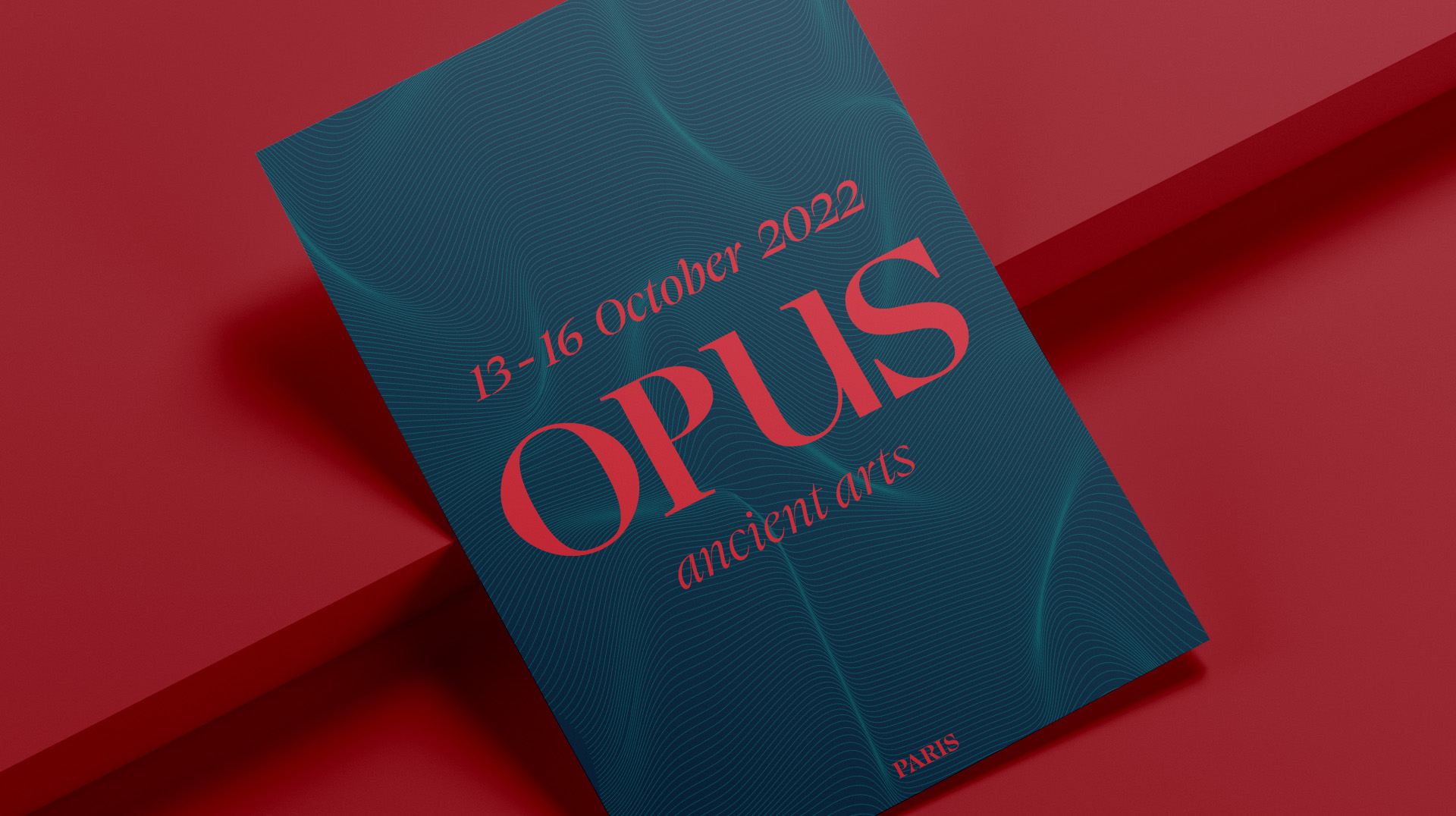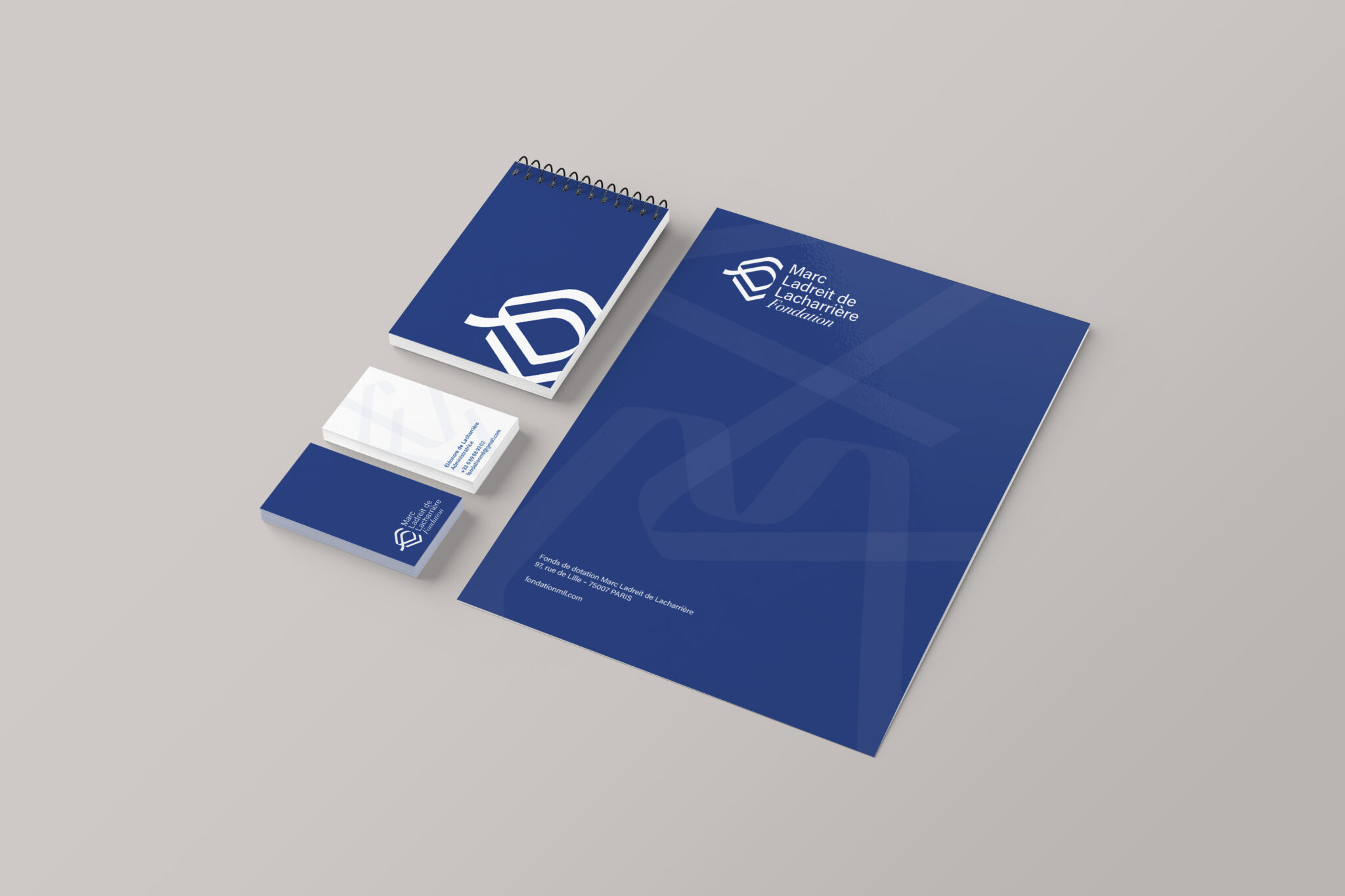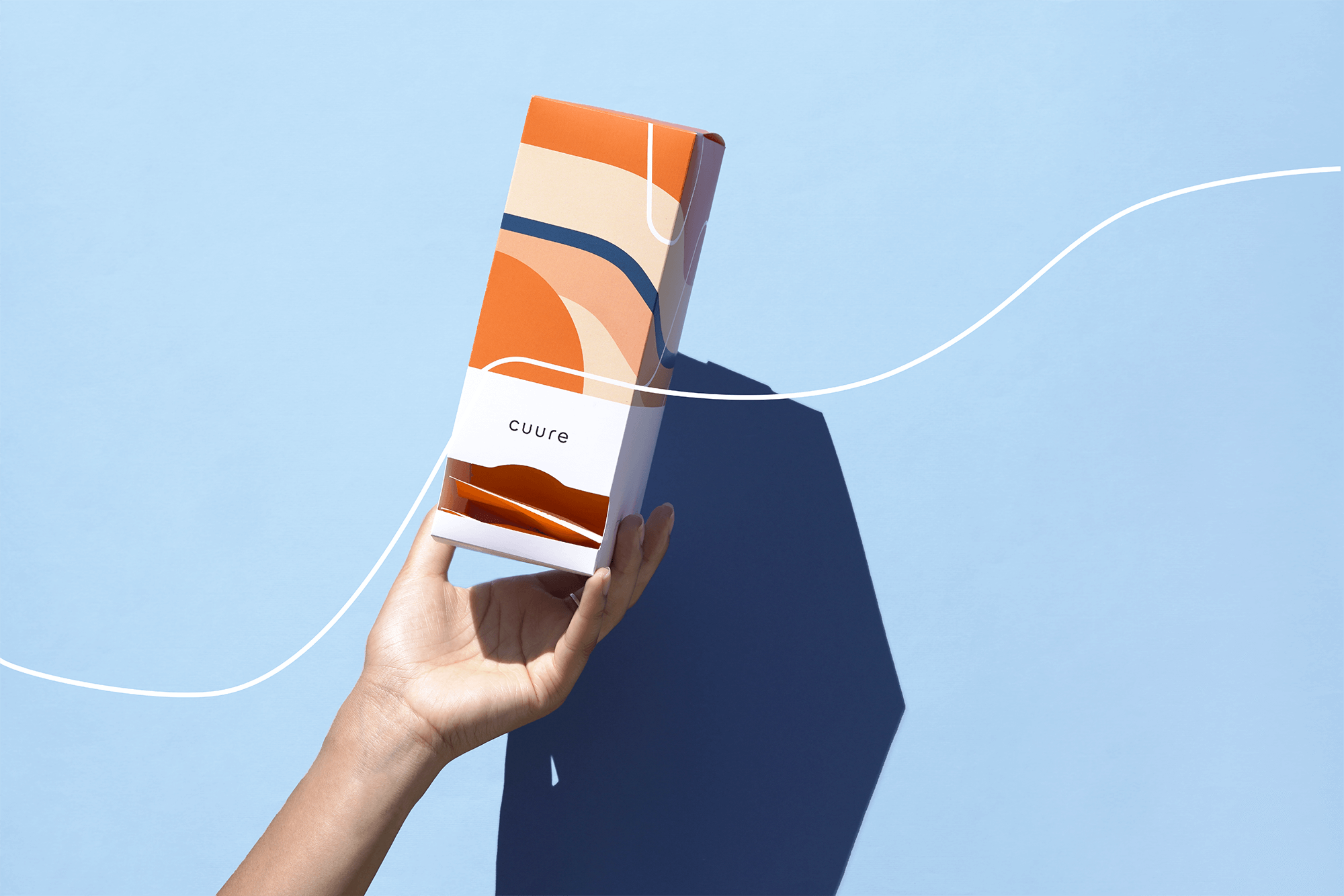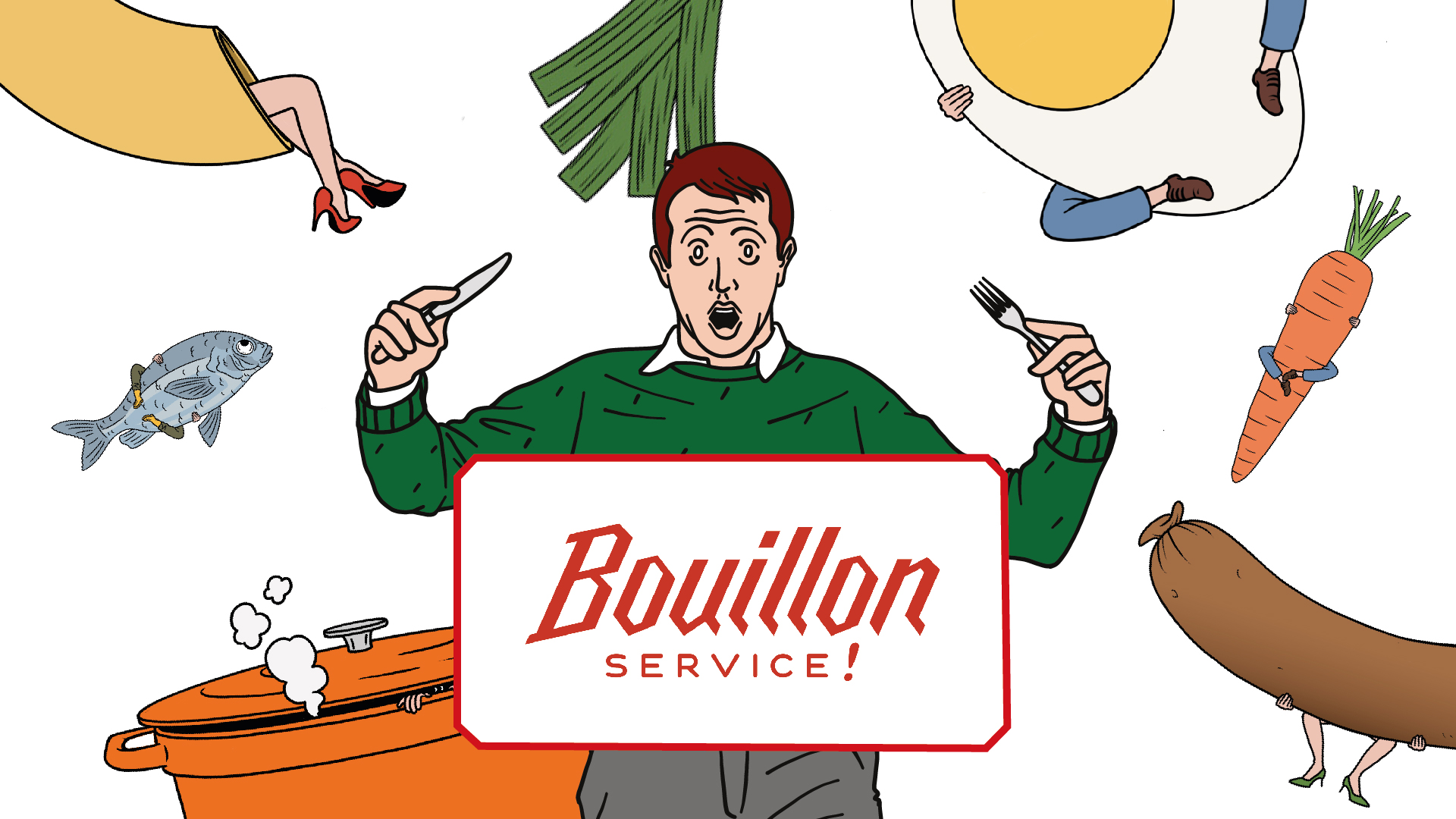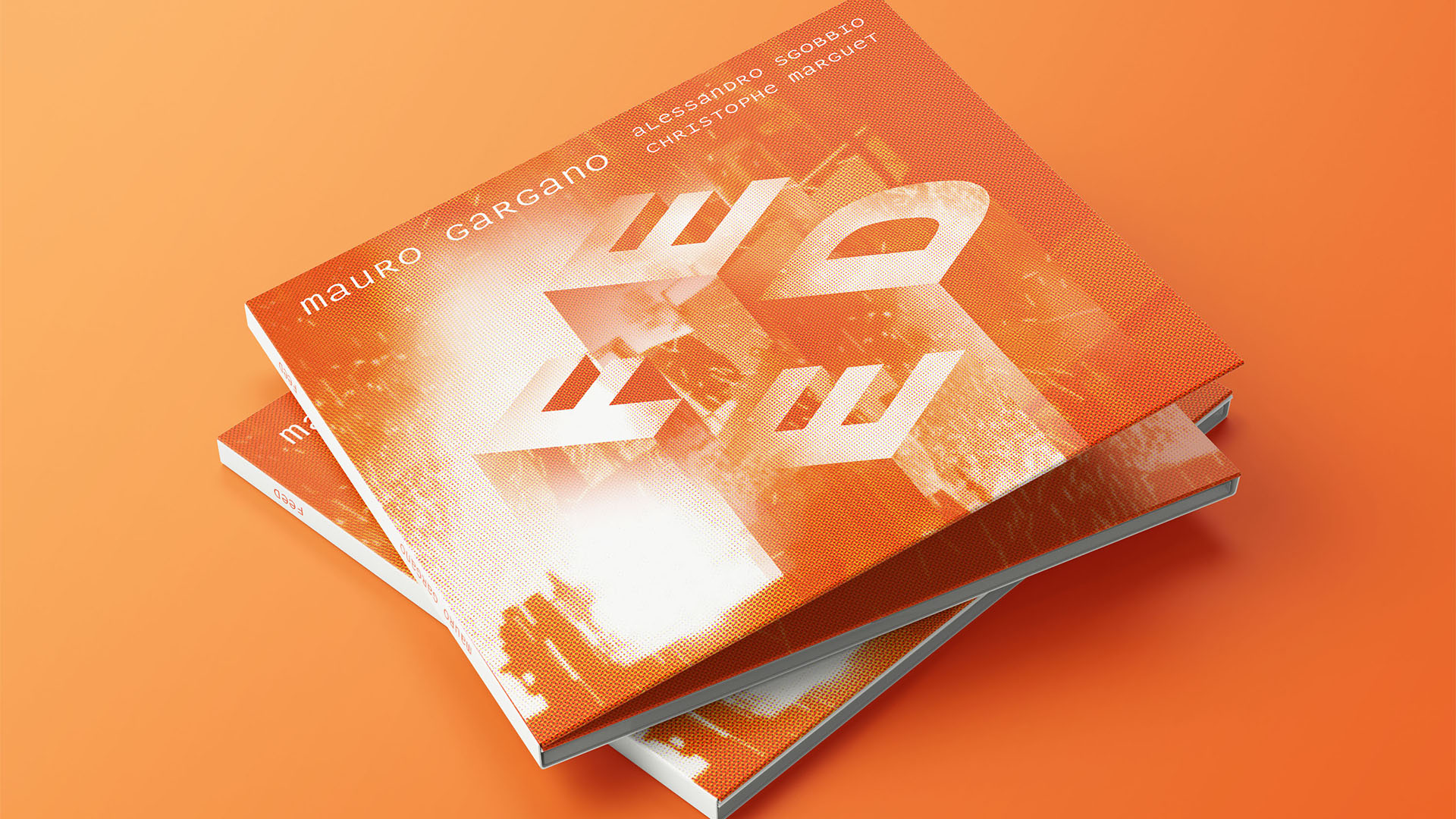 With clients from all over the world, we have established ourselves as a global player in the design industry. We are passionate about bringing our clients' visions to life, no matter the scale or budget of the project.